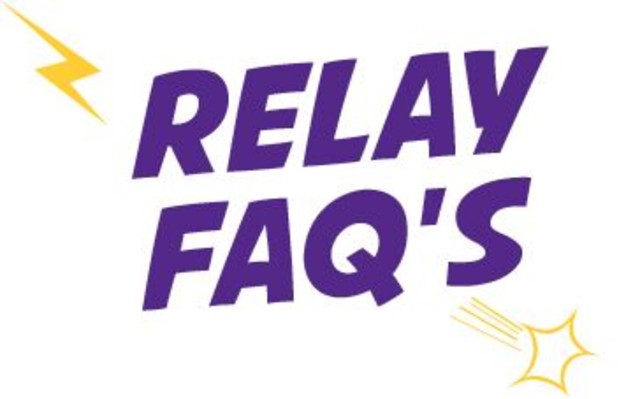 How fit do I have to be to take part?
Relay For Life is not a race and suitable for all fitness levels. You can walk or run at your own speed and do as many or as few laps as you like. It's all about celebrating life for those who have been through a cancer journey, and remembering loved ones lost to cancer.
Where does the money raised go to?
Cancer Society doesn't receive any direct government funding, so we rely on the support and generosity of the community. The money raised through Relay For Life stays in the region and helps people in our community through the Cancer Society's support services, health promotion programmes and cancer research.
Suggested packing list
Tent, gazebo, ground sheet, airbed, camping table, chairs, chilly bins, water bottles (limited water taps onsite), whiteboard and markers or paper for counting your laps, wet wipes, toilet paper just in case we run out, kitchen roll, torch, warm clothing for overnight and wet weather gear. Each person should have their own crockery and cutlery for your meal provided.
Important notice:
Is some circumstances, no open fires are permitted at individual team campsites, a communal BBQ area is provided for teams wishing to self-cater. There will also be professional food vendors onsite for the event duration selling hot and cold food and drinks
How did Relay For Life start?
The concept of Relay For Life began in 1985, when Dr Gordon Klatt, a surgeon and American Cancer Society volunteer, ran and walked 81 miles on a local track for 24 hours. He raised $27,000 for the American Cancer Society. From his experience the Relay For Life event evolved. Today, Relay is the world's largest cancer fundraising event and is held in 29 countries around the world. It is also the American Cancer Society's signature programme for advocacy and cancer awareness. The inaugural New Zealand event was held in Manawatu in 2001. In 2018, 15 communities from Whangarei to Invercargill will take up the challenge of Relay For Life.